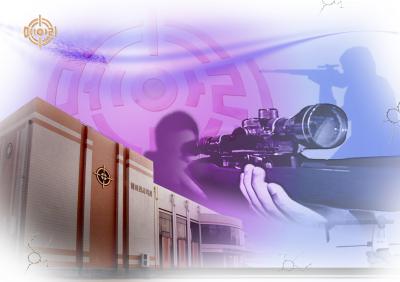 Enterprise Name : Meari Shooting Gallery
The corporation has the Meari Shooting Gallery in Chongchun Street in Pyongyang. The gallery has several shooting ranges, an archery section, a computer game house, an outdoor sports ground and other sports and amusement facilities as well as a shop and a restaurant.
In the indoor shooting range are a 25m pistol ground and a 50m rifle ground is to be found 12 shooting positions.
The indoor 30m archery section on the first floor of the gallery is arranged just like the natural forest. The electronic pistol firing ground and the gun ground are set to suit the psychology of the children and young people. The gallery is always crowded with people as they are equipped with all facilities needed for shooting sports and physical training.